The accident I was in caused some damage similar to yours
When the bike was repaired by insurance it was a whole unit that had to be ordered like Mastifflovers post. The garage ordered it from Fowlers Parts here in the UK so you could try them. Although there was an error somewhere that the naked bikes headlight was sent instead of the faired. Make sure you tell them it's the faired one.
There's also this post on eBay, although it says it's from China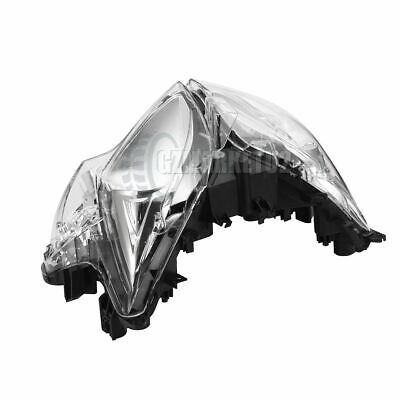 Not including instructions, bulbs, screws, and Wires. The images are for reference only. OEM number:35100-04KB1-999.
There's Webike Japan as well which people have ordered from for OEM parts