I saw some websites saying that 2016 GSX-S1000 uses the same engine as 2008 GSX-R1000 (Sport). Website example below:
https://www.visordown.com/news/new-bikes/intermot-2014-suzuki-gsx-s1000-and-gsx-s1000f-unveiled?fbclid=IwAR03aYPiUOnRbeRQq4wX49APhz16wgz6JMQ_VptG2zwCK-diT0iYYuPKLA8
The site says:
Both use the 999cc engine from a 2008 GSX-R1000, retuned for more low-to-mid-range output.
I want to ask, can we replace the header pipes of the 2008 GSX-R1000 for the 2016 GSX-S1000? Because the stock pipe of GSX-R1000 2008 is titanium.
2008 GSX-R1000 stock header: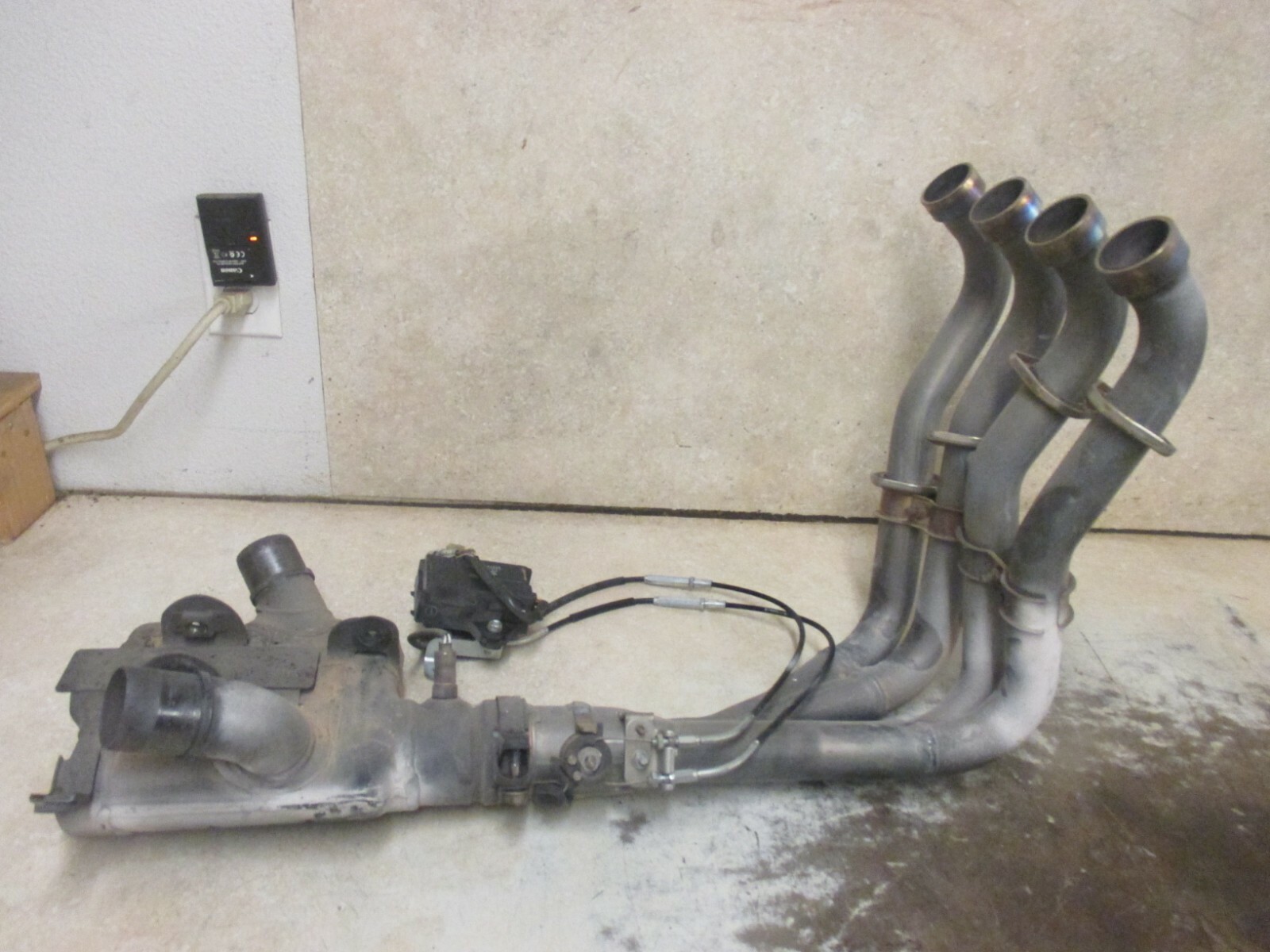 2016 GSX-S1000 stock header: