Discussion Starter
·
#1
·
Whats up guys/gals..Haven't taken the plunge for a new gsxs yet but plan to go with a naked abs model this winter, probably slightly used to save some money.
My first real bike was a 2008 gsxr600 which I rode for a few years, 15k miles, rode a couple 1000's after that and got hooked. Over the summer of 2013 I made the best purchase yet and got a new 2013 Bmw s1000rr, rode it year round for 3 years and sold this past Spring because I felt too comfortable and rode very fast too often. Purchased a 2013 klr650 hoping it would hold me over but it has not; so I'm taking a short Hiatus from motorcycles. After riding my friends Triumph 675 I really enjoyed the naked bike, his felt a bit small for me at 6'1" but the experience and upright riding position was ideal.
Anyway, here to learn more about this bike and see how everyone updates and modifies their bikes. Here's some shots of my old bikes.
-Matt
After Powdercoating wheels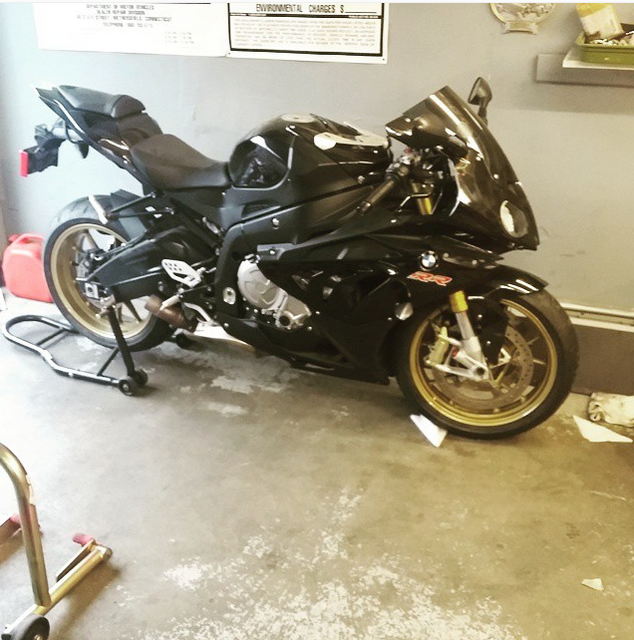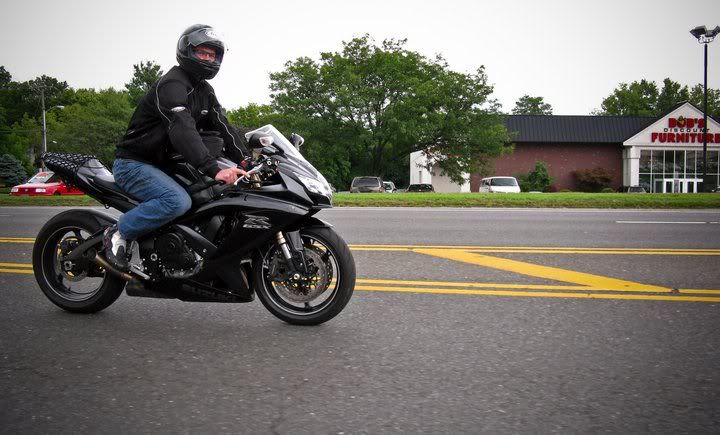 Some nice chicken strips, first year I presume...