Discussion Starter
·
#1
·
I did a full system and my Katana left me with a nice FI code - I went and bought an EXUP eliminator buddy but have no clue where the **** the connectors are located on the Katana?? Do you know where the plugs/connectors for the servo buddy are? :S I can't find an answer anywhere online.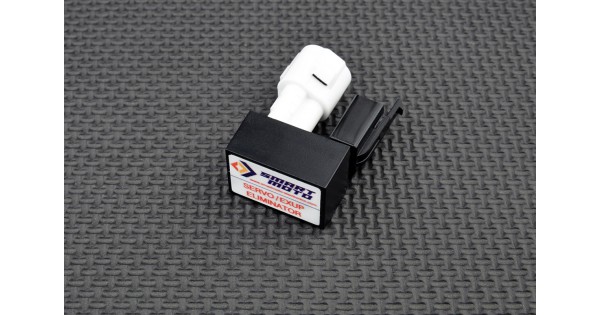 The exhaust valve system (EXUP) is used by the manufacturers to lower the noise levels of the exhaust and to control torque in the low RPMs. The system is incompatible with race cans and full aftermarket exhaust systems because it is part of the standard exhaust. SmartMoto has created a new servo e

smartmoto-electronics.com
This is the servo buddy I bought which is stated to fit the Katana - but again, I can't locate the connectors anywhere in the tail so I'm confused. I know the servo itself is behind the shock but I can't follow the wires as it's too tight of a squeeze.