Selling used MRA Touring screen. Came with my 2016 bike which I bought two years ago so the screen is at least that old. In general good shape considering the age although bike had very few miles.
Brand new is listed for $120-$165 depending on the site and location.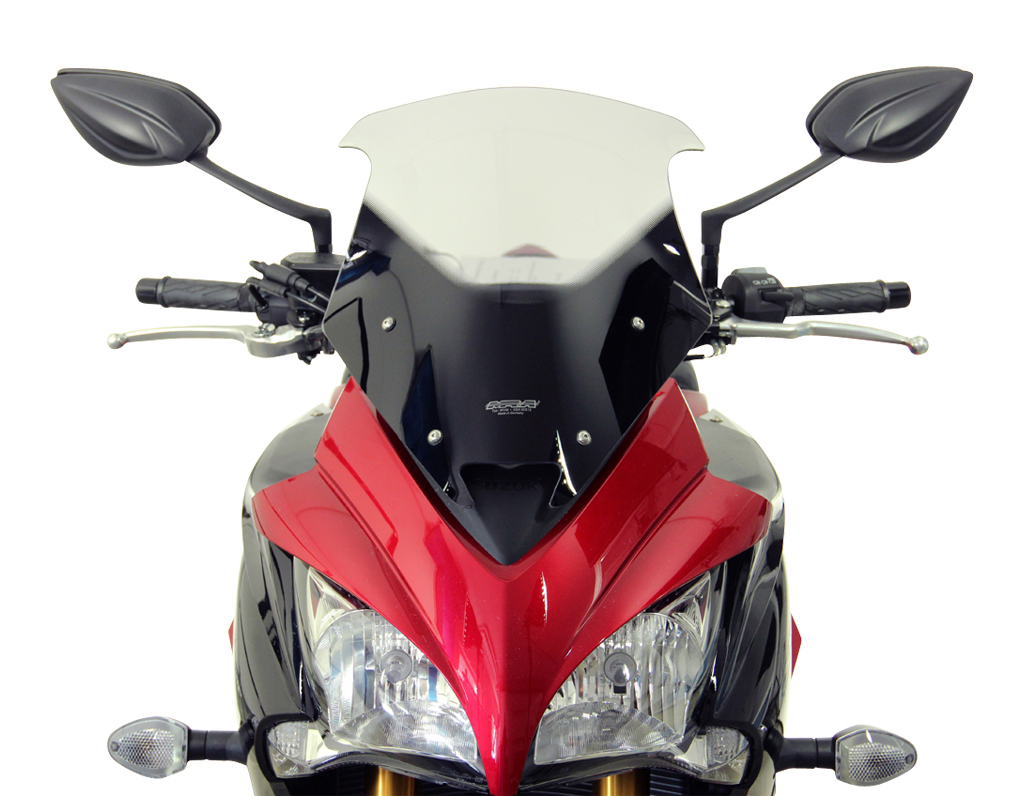 This touring screen measuring 48 cm in length extends on the curves in the motorbike's fairing raked towards the rear, the screen gives you…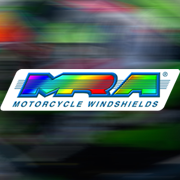 www.mrashop.de
Asking $65 plus shipping.
D.